Love what we do? Refer us to someone you know!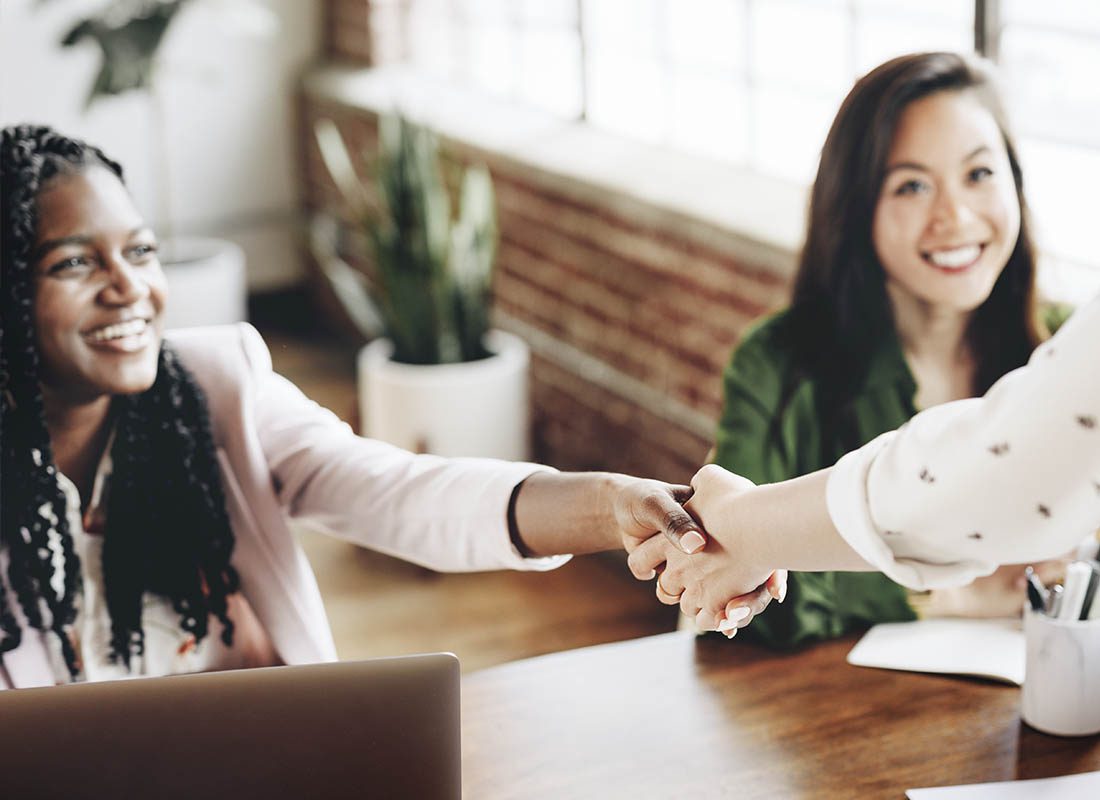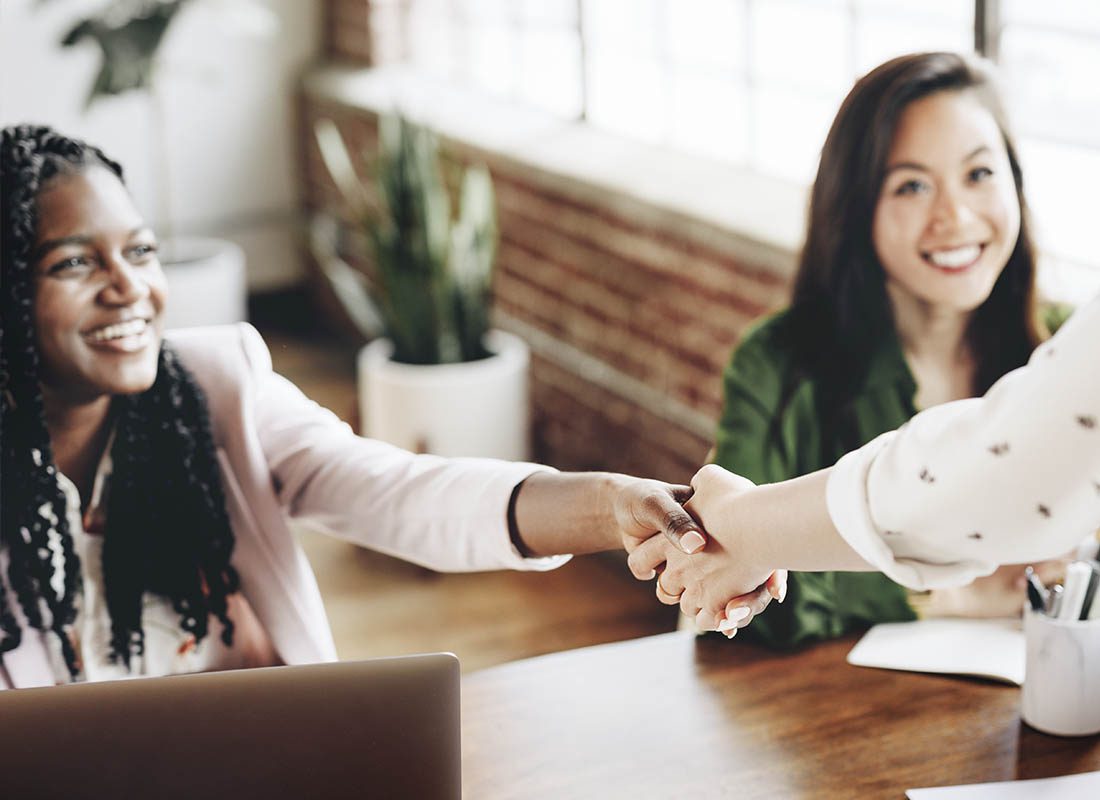 We appreciate the opportunity to earn your business.
There is no greater compliment you could give us than referring a friend or family member to our agency. For every person we quote that you introduce us to (no purchase necessary) we will give you a $10 dollar gift card of your choosing!
No limit on the amount of times you can take advantage, so if you have people you care about or just love gift cards, you can introduce us to them using the form below.
Refer Us
A referral is the highest compliment you can give us.
"*" indicates required fields